I welcome you to this unique Freedom Health Recovery website, created in 2003, which is a holistically functional medicine therapy model based on the seven books of You Hold the Keys to Healing authored by Ricardo B Serrano

Learn and enjoy the reading materials contained in this website, blog and reference books which will answer related questions on chemical dependency and degenerative diseases holistically treated.

Contact me if you seriously want an integrative, alternative holistic ‐ body, mind, emotion, spirit ‐ approach that works for healing the root causes of your chemical dependency (addiction) and chronic diseases. This ancient 5000 year old Qi-based Classical Chinese Medicine approach integrated with intranasal light therapy is I believe the 21st century advanced way to heal the present addiction and chronic diseases brought on by dependence to synthetic pain and prescription drugs and illegal drugs with energy-depleting and toxic side-effects rather than our innate well-being and healing potential as expressed by Buddha, "Peace comes from within. Do not seek it without."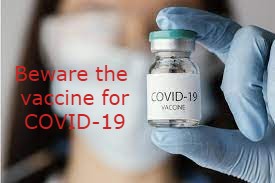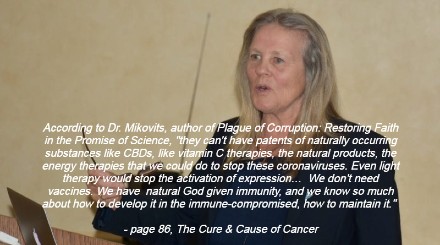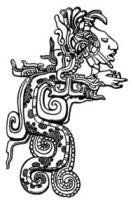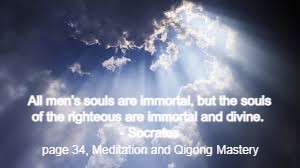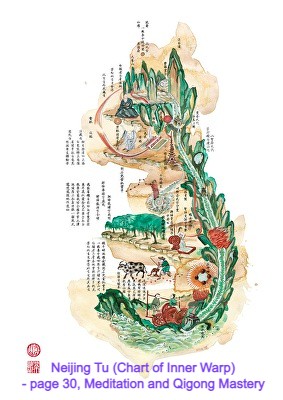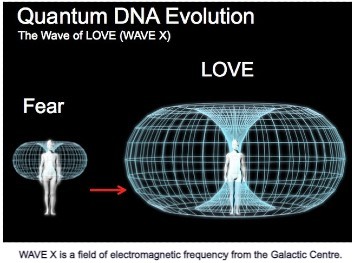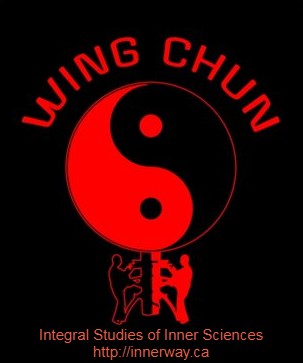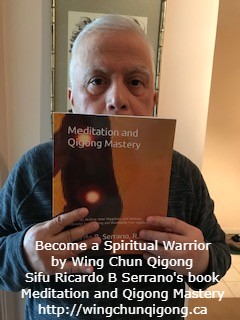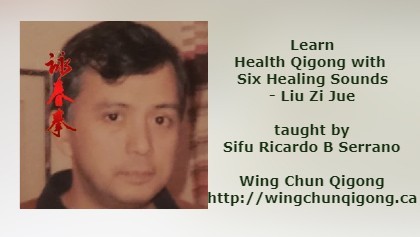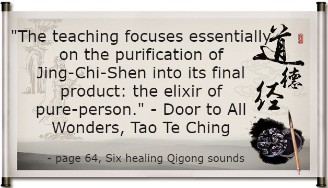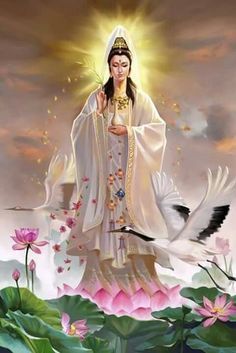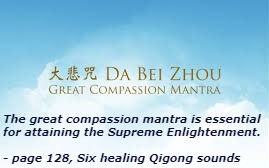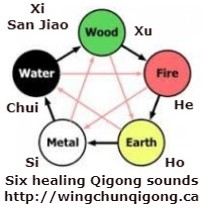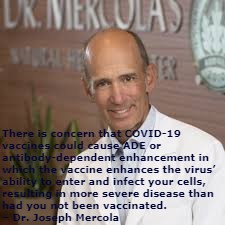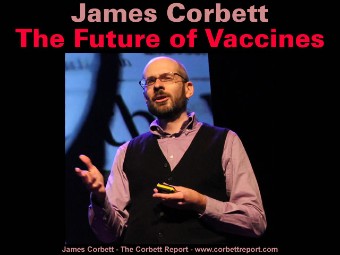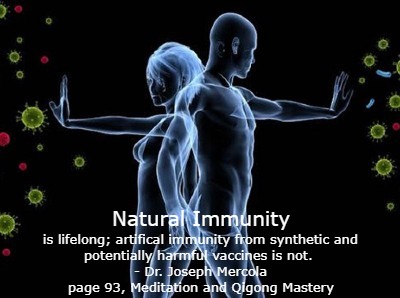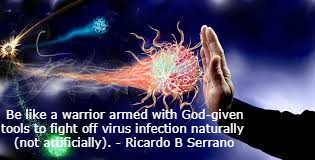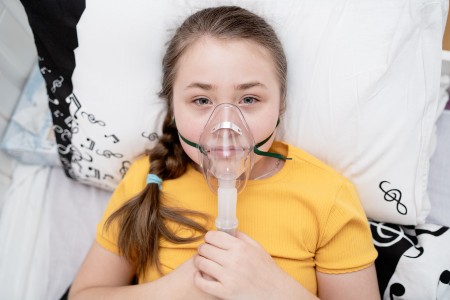 Perhaps the Most Effective Weapon Against Viral Infections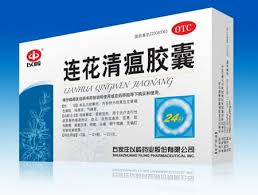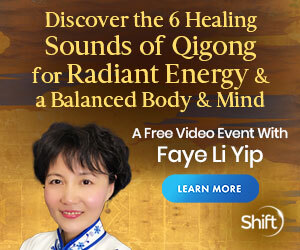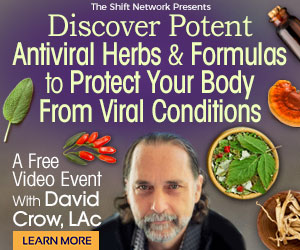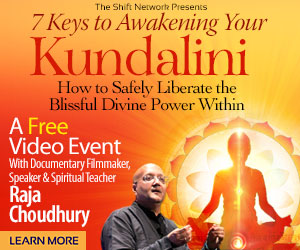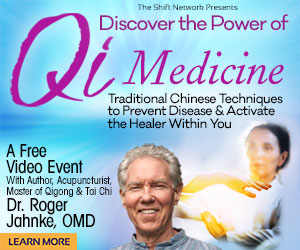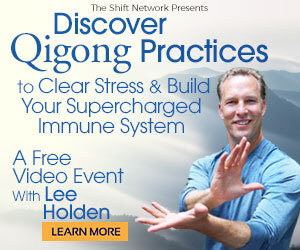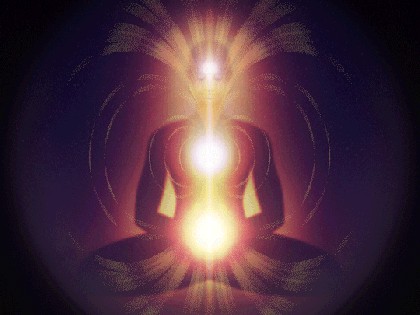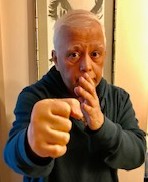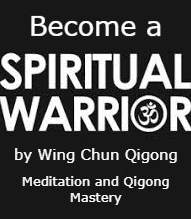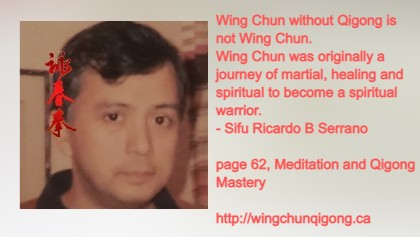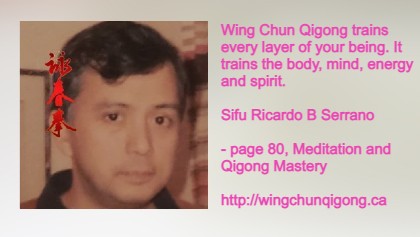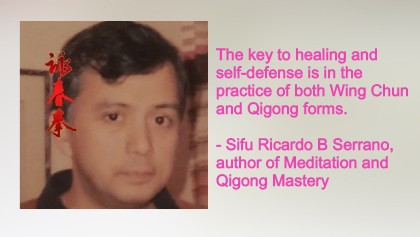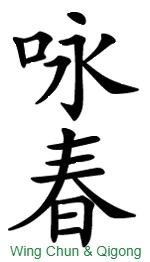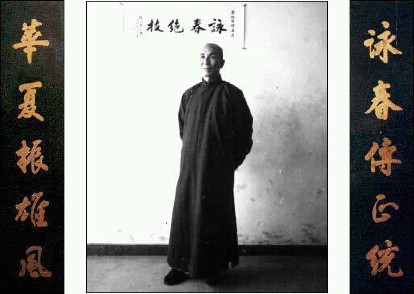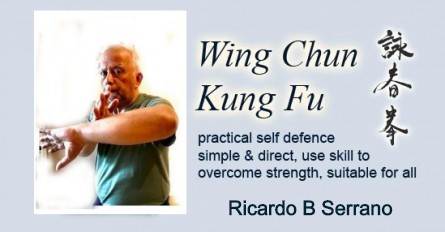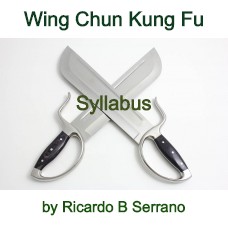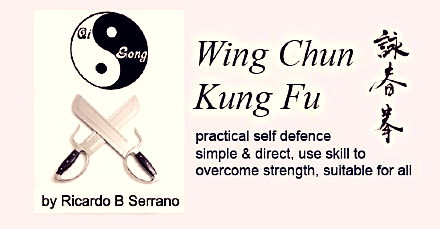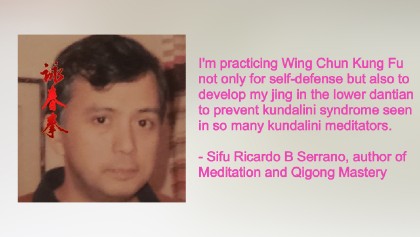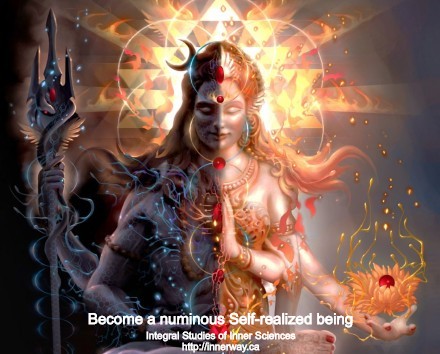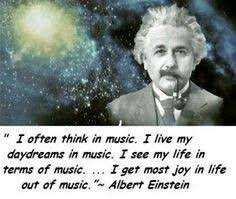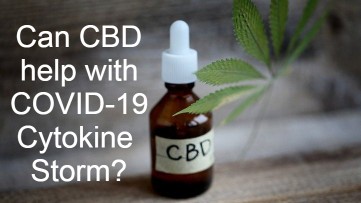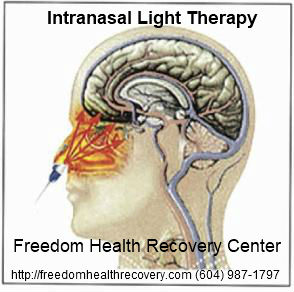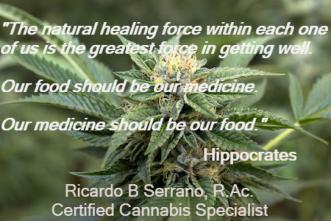 You need a Qigong expert with over 40 years experience for healing your disorders through educational coaching and proven natural non-toxic therapeutic modalities that work such as acupuncture, acupressure, herbs, nutrition, pranic healing, meditation, electrotherapy, Qi-healing with Intranasal Light Therapy, CBD and COVID-19 and Qigong.
You can schedule your health recovery from chronic diseases or chemical dependency here in North Vancouver, BC, Canada or Qigong with CCM in Lingayen, Pangasinan, Philippines
Thanks for your visit. Namaste!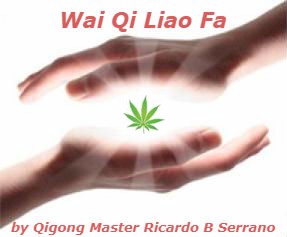 "This review deals with a small fraction of the large collection of clinical research on medical applications of qigong. The information presented is intended to illustrate the potential of qigong exercise for restoring normal body functions in people with chronic conditions, many of which accelerate the aging process. The main conclusion from many studies is that qigong exercise helps the body to heal itself. In this sense, qigong is a natural anti-aging medicine. Two studies indicate that qigong exercise is superior to some physical exercises.
Qigong can complement Western medicine in many ways to provide better healthcare. For example, qigong has special value for treating chronic conditions and as a preventive medicine, whereas Western medicine has special value for treating acute conditions. There are many medical applications of qigong that can complement Western medicine to improve health care. Some examples include chronic problems such as hypertension, cardiovascular disease, aging, asthma, allergies, neuromuscular problems, and cancer. These areas of public health deserve consideration by the Western medical establishment." ‐ Kenneth M. Sancier, PhD
"However, I also believe that hydrazine sulfate or medical cannabis is the missing important therapeutic tool to solve the riddle of the wasting syndrome – cachexia – in cancer, and stop the voracious cancer cells to use glucose. See Guo Lin Qigong
Cannabis is a non-toxic herbal medicine without side-effects and is the best alternative to prescription drugs for alleviating pain, inflammation, anxiety, depression, ptsd, etc.
See Can CBD help with COVID-19 Cytokine Storm?
TCM and sexual dysfunction
Cannabis vs Pharmaceuticals
Medical Cannabis vs Opioids for Chronic Pain
Acupuncture vs Opioids for Chronic Pain
A doctor's quotes on modern medicine
Medical cannabis has no health risks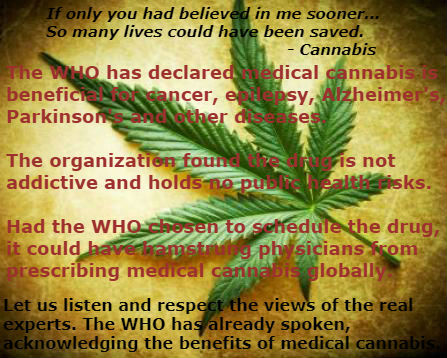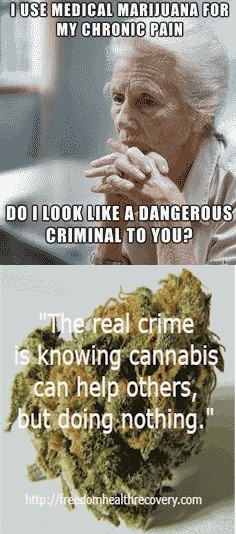 Cancer is no longer a 'death sentence' and can be cured naturally without the killing side effects of cytotoxic chemotherapy, surgery or radiation." ‐ Ricardo B Serrano, R.Ac.