"Tell me and I will forget.
Show me and I will remember.
Involve me and I will understand."


-- Confucius

Solution Focused Addictions Counselling
Ricardo B. Serrano, R.Ac, ADS

"What is your approach in dealing with your clients with addiction? What techniques in solution focused addictions counselling are used to counsel people who are recovering from their drug and alcohol addictions?" you might have wondered.
As an acupuncture detox specialist and a registered acupuncturist, I do acupuncture detox and QiGong to my clients so they can handle withdrawal symptoms when they quit ingesting the alcohol and drugs they are addicted to. The acupuncture detox and Qigong treatments will balance, clear and heal the energy flow in their body's acupuncture points making withdrawal symptoms manageable. When they become sober, they come to me for addictions counselling to re-educate their mission, vision and purpose in life, teach them how to deal with the causative factors of their addiction and recover their self-love, self-worth and self-esteem within them.
The following effective approach to drug and alcohol counselling techniques are covered in Solution Focused Addictions Counselling:
Intention / Behaviour separation: gentle methods to assist in re-evaluating future possibilities.
Re-"missioning" and re-"visioning" ... fundamental strategies to augment re-"covery" and define a life purpose.
Six powerful interventions that are combined for re-negotiating and re-learning non-addictive responses to life dilemmas.
Key methods to work with negative emotions and decisions.
How to integrate conflicting beliefs and attitudes that disable change.
How to make commitment to health more important than the old addictions. Commitment recapitulation processes that work.
Timeline changes that release addiction and develop self-appreciation.
Effective techniques with polarity responders.
Working with the dysfunctional addictive family system. Resolving co-dependency issues and secondary gain around the addiction.
Maintaining and amplifiying self-love, self-worth and self-esteem.
Much of the key components of Solution Focused Addictions Counselling have become the basis for a new Addictions Training Course for Counsellors throught Russia as taught by my teacher Marilyn Atkinson, M.A., R.Psych. at her Erickson College. Her programs have been used to instigate brand new policies in drug and alcohol training groups in some Eastern European countries, and have revitalized many Psychotherapy Training Courses in several Universities.
"Even in what we consider our conscious mental activity we are actually aware of only a small part of what is going on in the brain. We are aware of the thoughts, but not of how they get there."
Dean Wooldridge, The Machinery of the Brain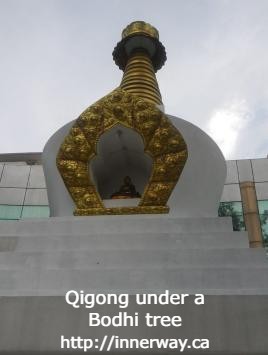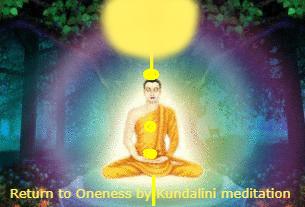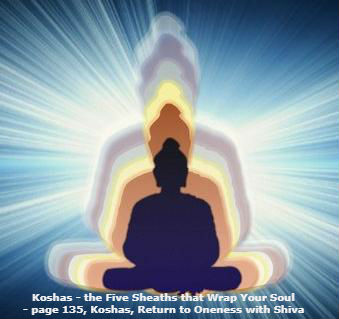 Home | Therapies | Practitioners | Courses | Updates | Contact Us
Updated July 15, 2003 by


For tech support, contact webmaster